Finance CHANNEL

The Finance Channel delivers to you Finance MOTIVATION and finance strategies to help you gain control of your finances, alleviate personal debt, and better manage your money so you can alleviate your financial pain(s) and experience financial freedom and independence.

Subscribe to this feed
RSS:
Financial Freedom: Accidentally Poor, or Purposefully Rich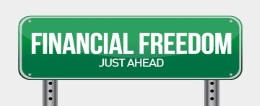 It has been said, "Everything happens for a reason." The same is definitely true when it comes to financial freedom. Everyone has a personal definition of what financial freedom means to them. For some, it could be a million dollars and for others it could be just getting the
Read more..
Motivation to Get Your Personal Finances Back on Track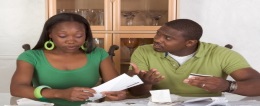 Are Your Personal or Business Finances in Need of an eXtreme Makeover: Personal Finance EditionTM? Not satisfied with the current status of your finances? Do you desire or attempt to make changes but don't get the end results you were hoping for? Statistics indicate that 40 &ndas
Read more..