Entrepreneurship CHANNEL

The Entrepreneurship Channel delivers to you Entrepreneurship MOTIVATION and development strategies that will help you lay a successful foundation, stay fresh and relevant, customer focused, and consistently deliver winning products and services that will keep customers buying from you and coming back.

Subscribe to this feed
RSS:
The Target and The Arrow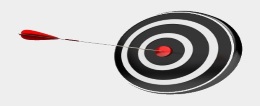 How to Recognize and Take Action on Your Most Important Entrepreneurial Goals At any given time, budding entrepreneurs are sprouting up daily. According to the Small Business Administration, there are about 600,000 new business started annually. With the economy in a state of flux, downt
Read more..
Nine Steps You Can Take to Increase and Generate New Leads
1. Referrals are your number one lead generator, set up a Referral Program now. Begin asking your current and standing customers/clients for referrals, right now! Never ask for a referral until after your client has confirmed you have delivered value, quality knowledge and/or desired outcomes
Read more..
How to Stay an Entrepreneur Who is Motivated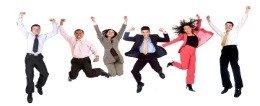 Entrepreneurship can be one of the most rewarding endeavors a courageous person think of and can take on. Usually when people hear the word "entrepreneur" they immediately think of someone who is leading the pack, independence, freedom and success. While all of those positive thing
Read more..