Business CHANNEL

The Business Channel delivers to you Business MOTIVATION and winning strategies that will serve to grow your people, and grow your top and bottom line?even in a recession these strategies can increase your profits.

Subscribe to this feed
RSS:
Turning the Corner and Building a Fresh, Branded Mansion
If you came out of the "storm" today, what would/could you do? For too long, too many of us have been captains of a vessel caught in fierce and unpredictable tsunami "storms" caused by unpredictable swings in the economy and general business environment. Depending on y
Read more..
10 Ways to Improve Employee Morale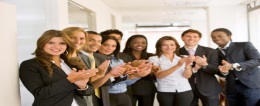 Enhancing the good will (and productivity) in your workplace should be significantly important today, tomorrow, and in the future. Employees with high moral show up to work on time, spend more time actually working, show improved communication, eagerly contribute to creativity and innovation,
Read more..
An Apple a Day Keeps the Customers Coming Back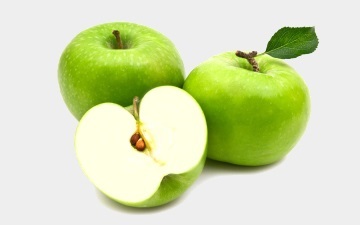 The Low Costs and High Returns of Fresh Customer Service You have probably heard the phrase, "an apple a day keeps the doctor away," more times than you can count. Apples are natural, healthy, and best of all, cheap. If you aren't eating an apple a day to maintain your healt
Read more..
Get Fresh, It's Not Illegal

The Need to Offer Fresh Customer Service Early in my professional career as a Frontline Manager, I was bombarded with overly-prescriptive customer service program initiatives, lofty sales goals, budget cuts, new competition, and more aggressive competitors. I initially started by just
Read more..
The Do's and Don'ts of Social Networking for Your Small Business

While there are LOTS of articles and blog posts out on the web all about the importance of social networking, and the 'how-to' of social networking, it can become come quite overwhelming to grasp exactly what to do; but perhaps even more importantly, what NOT to do. Hopefully this
Read more..