Relationships CHANNEL

The Relationships Channel delivers to you Relationships MOTIVATION, relationship building strategies, sound advice and hard truths that will help you develop long-lasting healthy and thriving relationships in all areas of your life (personal, marriage, family, career, school, community, etc.).

Subscribe to this feed
RSS:
Improving Your Image After Being An Absentee Father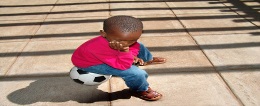 The label of absentee father is not a desirable title to have or a noble badge of honor to wear. Society tends to frown upon a man who does not spend time with his child (or children). More traumatically, the relationships that are strained and damaged because of a father who was not
Read more..
A Friendship Recipe for Teens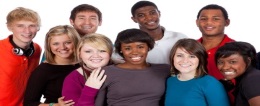 We enter grade school and are immediately immersed into the world of Mathematics, English, and Science. We spend our years in school learning about Socrates and Einstein, and graduate with a diploma of achievement. On our quest to accumulate knowledge and become well-rounded individuals, howev
Read more..
Picking Up and Moving Beyond a Toxic Relationship

So you find yourself in a space where your bad relationship is now behind you. What next? A common temptation that some people face when moving beyond a toxic relationship is the urge to look back or dwell on what could have been. This can be distracting and cause you to second guess your bold
Read more..
Untie the Knots(R) of an Unexciting Relationship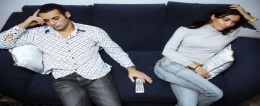 Do you know of a personal relationship that is tied up in boring routines, predictable romance, uneventful weekends, humdrum special days or holidays, separatism, friction, conflict, anger, mediocrity, denial, and stress? You know what's worse? To be tied up in an unexciting pers
Read more..