Education CHANNEL

The Education Channel delivers to you Education MOTIVATION and time tested strategies that seeks to encourage and empower you constantly to seek educational opportunities and experiences that will help you grow personally and professionally.

Subscribe to this feed
RSS:
Making the Most of Your Spring Semester in 3 Steps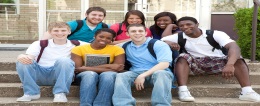 You can pat yourself on the back for having successfully completed your Fall Semester. Now it's time to spring into action and make this semester even better than the last in all aspects of your campus life. The following 3 steps will help you create positive momentum to ensure that
Read more..
Decision Time! Three Important Considerations When Accepting a College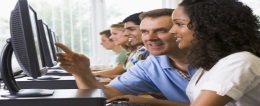 You are fast approaching an exciting start to the next phase of your life. Your college experience is about to begin! Narrowing down the "best-fit" college for you can be a challenging yet rewarding task. As you make this important decision, keep the following three considerations
Read more..
Reigniting Your Motivation for College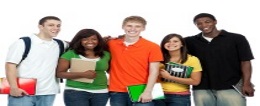 Many of us enter college with big dreams and high expectations, but as our time in college drags on, it begins to seem as though it will never end. When you lose sight of the light at the end of the tunnel, it's easy to feel yourself losing the motivation to go to class or finish that term pap
Read more..
How to Motivate Teachers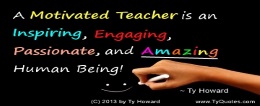 To be a teacher today is both challenging and demanding. It takes passion, commitment, care and resilience to successfully make it from the first day to the last day of school. The students today are coming to school with more than a notebook and pencil in their backpacks. Students toda
Read more..